I'm lumping my Summer 2022 spending reports together because I got super busy and didn't manage to post the complete reports. Here is the money stuff!
June 2022
I recovered from Covid, and then did lots and lots of Pedalpalooza. Also biked up to Vancouver to take some skating lessons.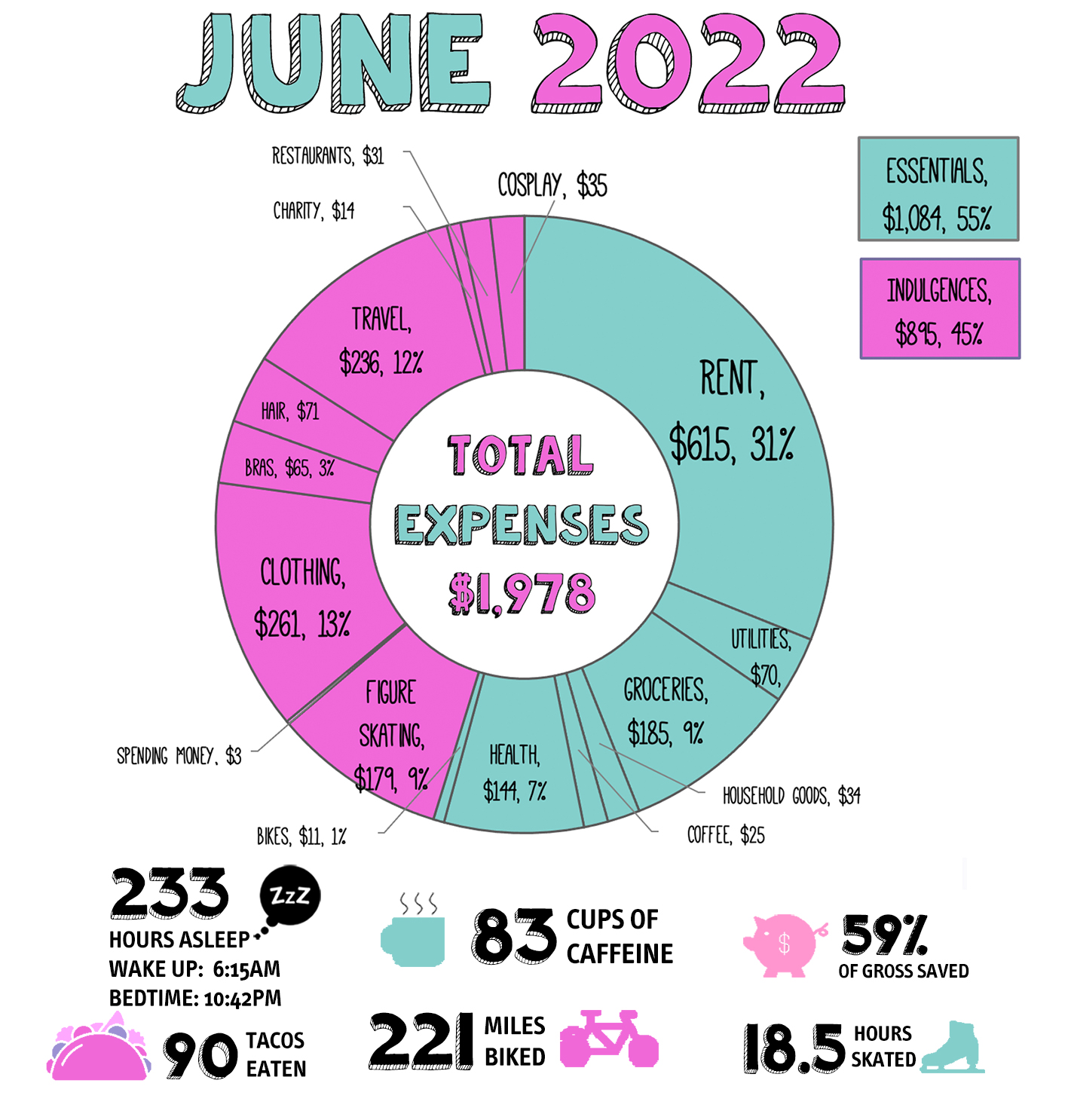 July 2022
I went to New Zealand with Aaron for my birthday, got to experience a winter July birthday, and jumped off a very tall building in Auckland. Also went to Hawai'i and and did lots more pedalpalooza rides! I filmed some videos with a partner that will come out in the fall.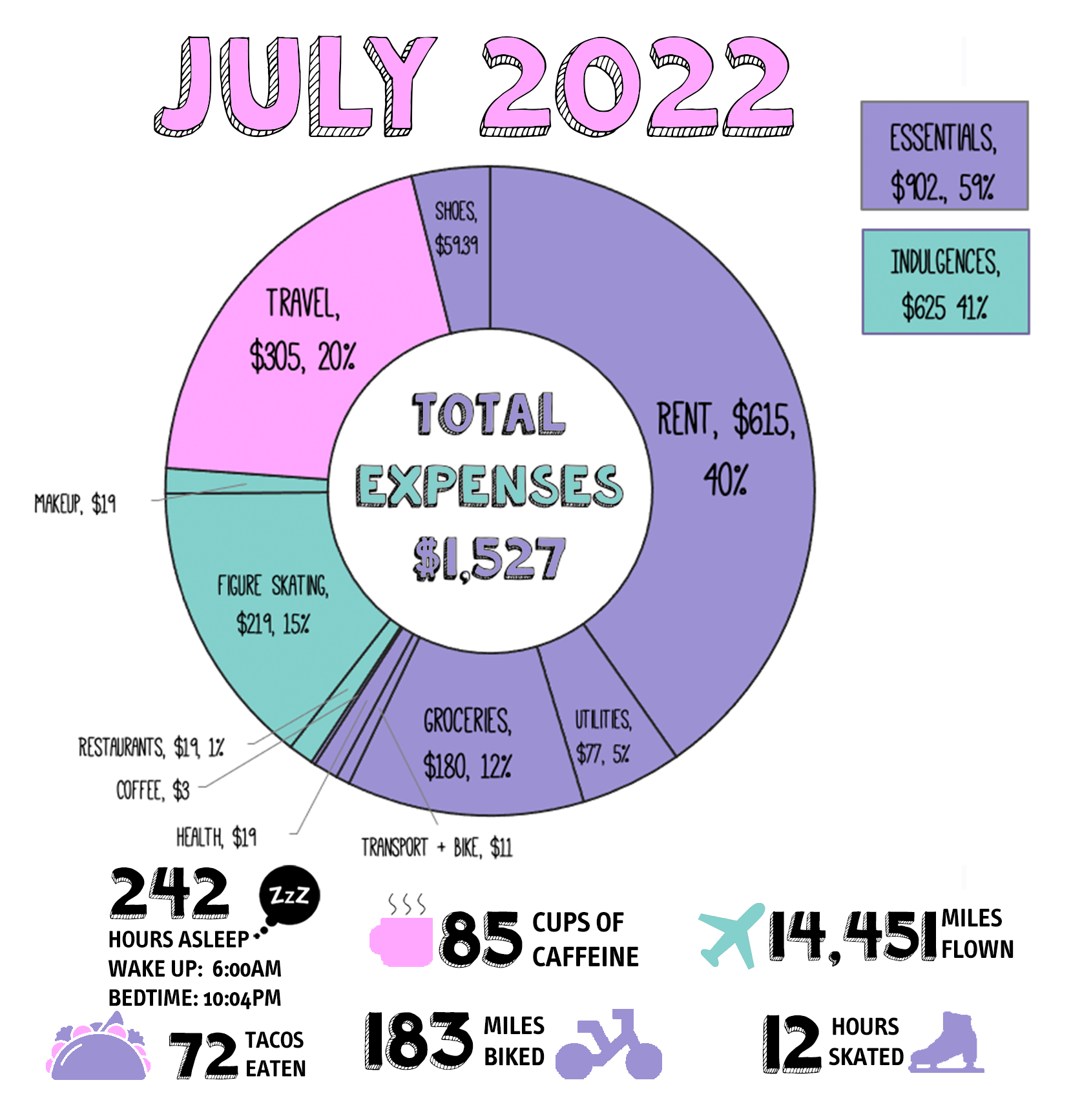 Cost for 10 days in New Zealand with stopover in Hawai'i ($589)
This is the total costs for New Zealand and the 24 hour stopovers in Hawai'i, not including the birthday jumping-off-a-building gift. The big day tour was a full day van tour to the glow worm caves and Hobbiton – totally worth it! The flights were via award miles earned via United and Alaska Air, so it was just taxes and fees. I was able to use points for hotels, we stayed with Aaron's uncle in Maui on our layover on the way back, and I stayed in Aaron's work hotel in Auckland.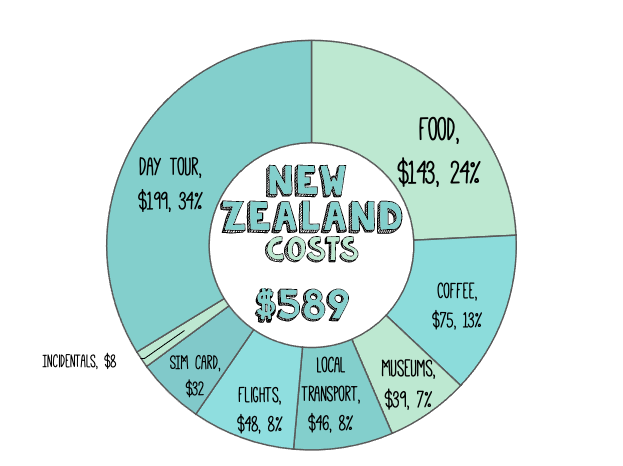 August 2022
I did a lot more Pedalpalooza rides, full of summer of pedalpalooza, still did skating up in Vancouver, and started contracting at my old job. So pretty much I'm back to three jobs again.