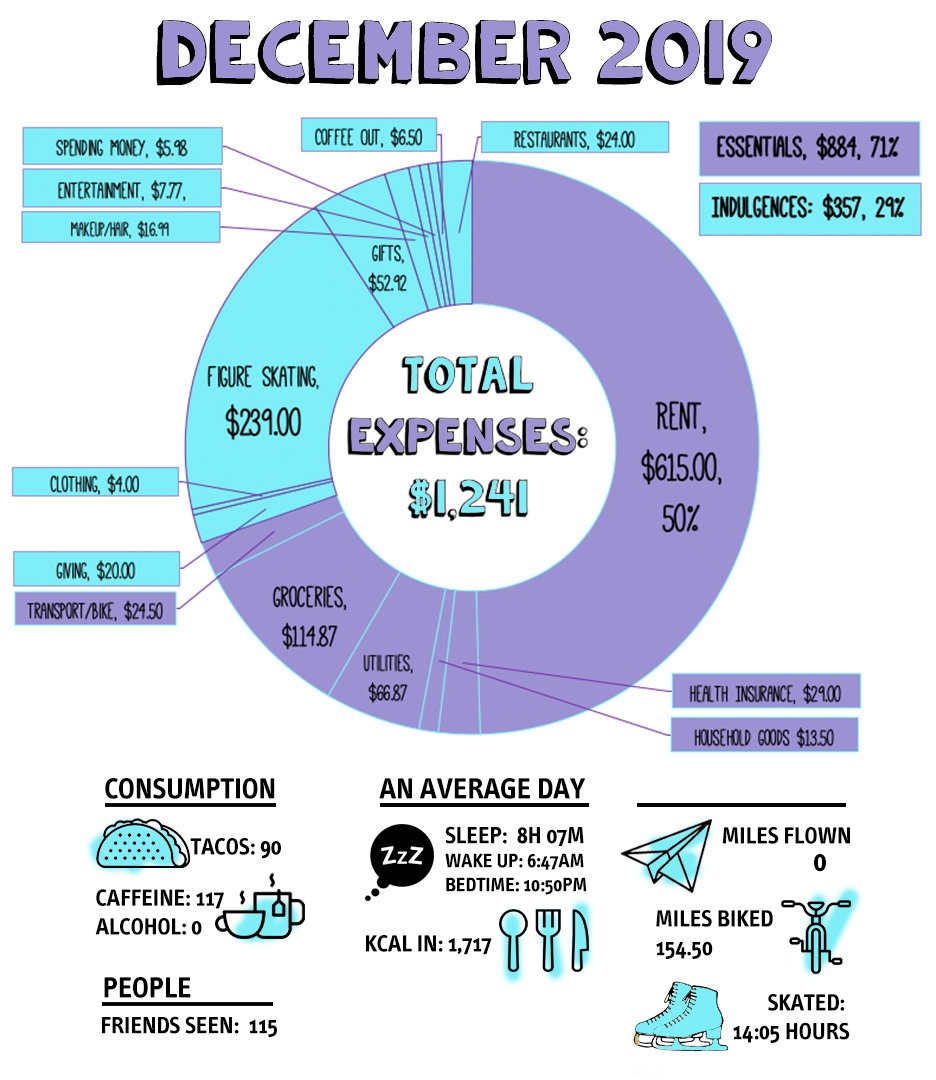 So, December. Well, a lot of DECISIONS WERE MADE in December. In November, I took a part-time barista job and was going to presumably do that job for at least 6 months while working on Oh My Dollar! the rest of the time. But…
Towards the end of the month, I got offered a 15-hour-week regular job at my home radio station the same time I got offered a full-time job doing data work on transit. I couldn't decide between all the options, and after taking nearly 5 days to decide (with a lot of help), I ended up accepting both jobs and am transitioning out of my barista job, starting the new job schedule mid-January. So, well, 2020 is going to be the year of working 60+ hours a week at three different jobs, but… I will have a lot of cool things to show for it…I hope?
I worked 36 straight days from end of November into December between all my jobs, including working on Christmas day. I shipped over 400 packages total this month, between holiday shop sales and getting final kickstarter orders out. I shipped out all the packages from this June's kickstarter, finally wrapping up that chapter of things.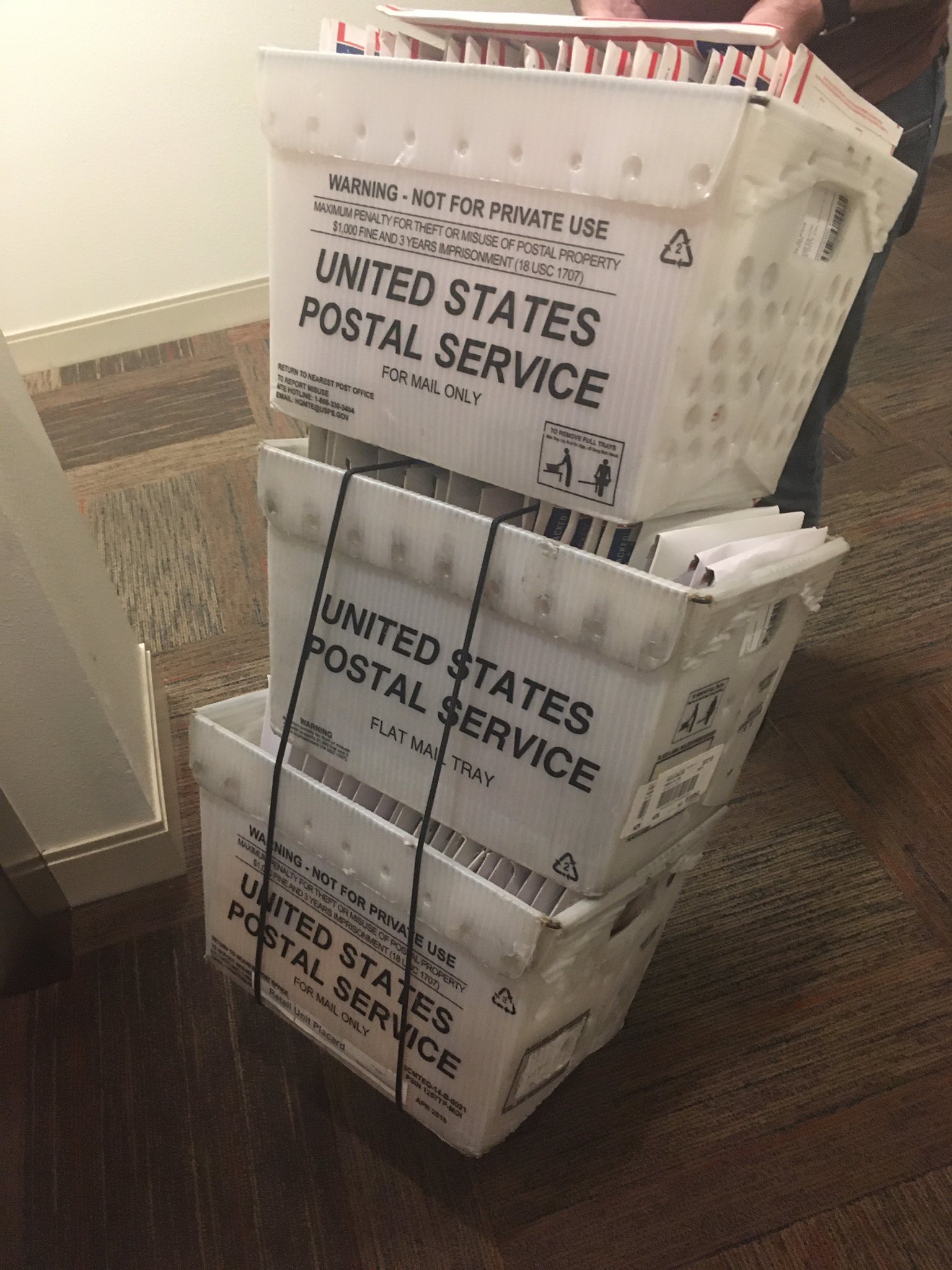 Other than that? Well, I'm pretty unhappy about my progress in skating and fitness in general, as the ice skating rink I usually skate at has been very, very busy for the holidays, with a giant Christmas tree in the middle – I haven't been able to get any real skating in, and I'm getting out of practice and shape, right as I felt I was starting making serious headway (landing doubles and getting my spins up to level 4).
Making time for skating is only going to get harder in 2020, as with my new work schedule I'm going to have to go out to the suburbs at 5:30AM in order to get some skating practice in before work hours. Not stoked about this.
We rang out the decade with a party in the Nines hotel, and it was fun. I wore this fancy outfit: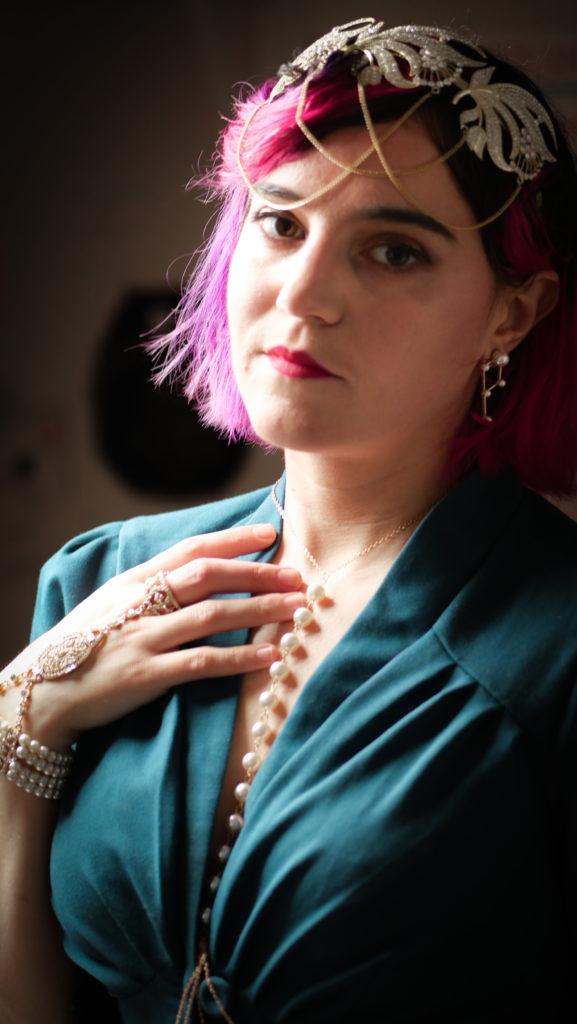 ---
Full December 2019 Spending Report
Total Spent: $1,241
Success for the year! I spent a total of $17,447 out of my $18,000 total annual budget – 96% of my annual budget goal!
Household & Insurance – $748.87
Rent: $615
Water, Commons: $32.50
Garbage: $7.50
Electricity: $26.87
Household Goods: $13.50 (6 month restock of toilet paper)
Internet at Home: $0 This is now paid for by SSO's employer due to being remote employee, was $20 per month.
Bike/Transit: $24.50 – new brake cables run for me
Basic Food – $130.27
Groceries: $96.18
Treats (non-essential snacks): $18.69
Coffee/Tea For Home: $0 – free through work
Extra Food + Drink – $30.50
Restaurants: $24.00 – my portion of Christmas Day group dinner (Chinese food nom!)
Coffee: $6.50 (one tea while I was waiting for my bike to get fixed)
Giving – $20.00
Charitable Giving: $20.00
Health Insurance Premium: $29.00
Looking Good – $16.99
Makeup: $14.49
Hair Accessories: $2.50
Random Indulgences  – $68.97
Spending Money: $5.98 
Gift: $52.92
Entertainment: $7.77 (christmas movie)
Clothing: $4.00 (socks)
Figure Skating $239.00
Figure skating is super expensive- ice time is one of the most expensive things you can buy. Currently, I'm mostly skating on low-traffic public session at a mall instead of the advanced freestyle sessions and take as little private coaching as I can (private lessons are essential at my skill level). I pay for 7 weeks of public skate time at once and try to get my marginal cost per hour as low as possible. For 2019, my marginal cost per hour of skating was $7.06/hour.
Ice Time: $113– twelve weeks of public ice time (through end of February)
Freestyle: $24 – two freestyle sessions since public ice was too crowded
Coaching: $102 – 90 minutes of private coaching
Sinking Funds – not yet spent
Renter's Insurance: $13.00
---
Retirement savings: $100
---
January 2020 To Dos/Objectives
This is so I can report back in my January report on how I did!
Settle into new jobs
Finally buy a pair of skating tights
Get registered for adult sectionals/buy tickets
Move to new phone service provider
Get computer keyboard fixed
2019 annual report out by January 31st
3 Oh My Dollar! episodes published
2 youtube videos published (2019 review/one budget video)
Go skating at least twice at the big rink
>=20 hours of skating practice altogether
Progress on splits